CephX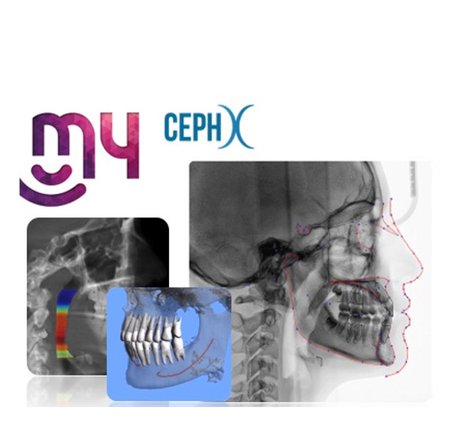 CephX uses artificial intelligence (AI) technologies to automate diagnostic and analytical dental imaging tasks, such as cephalometric analyses, teeth segmentation and airway volume.
CephX is designed for practitioners of all experience levels and skill sets — providing the tools you need to increase case acceptance, boost productivity and save time.
---
Za narudžbu, provjeru cijena i raspoloživosti proizvoda molimo da nas kontaktirate.
Automated and Instant
CEPHALOMETRIC
ANALYSIS

Performed On Digital 2D Ceph And 3D CBCT Volumes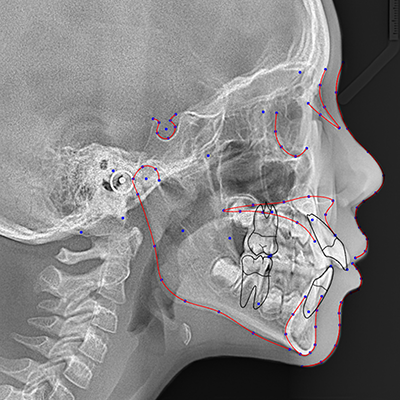 CephX provides an immediate cephalometric tracing and analysis service to help streamline the orthodontic pre-treatment process. Upload 3D volume, and our AI will automatically reconstruct a perfect ceph for us to trace
Automated and Instant
TEETH
SEGMENTATION
3D Diagnosis Validation And Treatment Planning Tool
CephX automatic segmentation technology enables you to validate patient anatomy in 3D, plan implant and crown treatment, and share cases with patients and labs
Automated and Instant
AIRWAY
VOLUME ANALYSIS
rom 3D Volume CBCT Data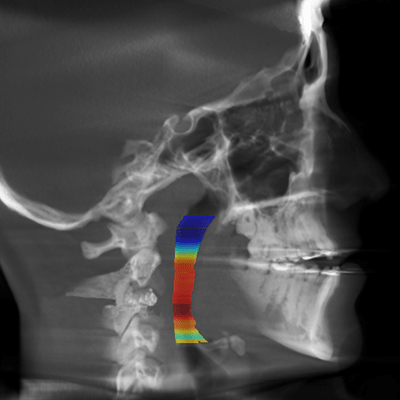 CephX offers instant airway analysis services based on x-ray and CBCT imaging. DICOMs and 2D cephs uploaded for segmentation or cephalometric analysis are automatically analyzed for airway measurements and volume
AUTOMATED DENTAL SERVICES
Detailed, Automated and
Professional Interpretations
The highly sophisticated and superior capabilities of CephX means our reports, analyses and segmentations always come with full and accurate measurements, classification and insights for perfect examinations every time.
Simple Upload
of Dental Cases
All you have to do is to upload DICOM or X-ray files, and CephX software will immediately do the work for you. Then, you can view the findings online, or download them to your computer or share them with your colleagues.
Saving
Valuable Time
CephX software allows getting the dental information in just a few minutes, automatically.
Early, Automated
Diagnosis
CephX helps to avoid unnecessary risks, by the early discovery of anatomical abnormalities. CephX algorithms autonomously detect hard-to-discover anatomical conditions such as airway obstruction, root absorption, nerve pathway location and root inclination.
Online
Software
Directly available from your browser. CephX is a web-based service with no need to install, upgrade or maintain complex software packages.
Available
From Any Device
Mobile friendly, CephX is compatible and supported on any device and operating system for complete, all-around functionality.